Late-Breaking Abstracts
Submissions must include emerging data found between December 2019 & March 2020.
Important Deadlines
February 17, 2020: Submission of late-breaking abstracts opens
March 20, 2020: Deadline to submit a late-breaking abstract
Late April 2020: Notice for acceptance sent to the contact author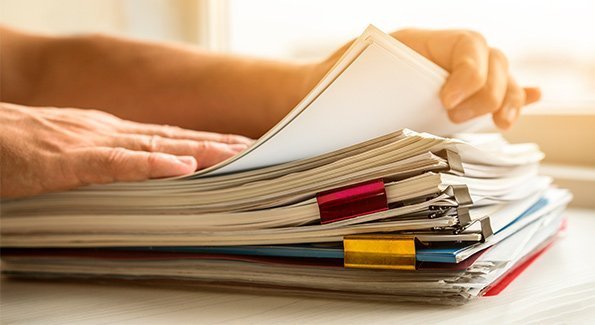 Presentation Selection
Up to four late-breaking abstracts will be selected for oral presentation at SLEEP 2020 on Monday, June 15, 2020 from 12:45 PM – 1:45 PM. Presentations will be selected based on outstanding scientific quality and innovation for a 10-minute lecture with an additional 5 minutes for questions.
The submission deadline of Friday, March 20, 2020 will not be extended under any circumstances.
Revisions and/or proofing are not permitted after the submission of the abstract.
Review your work for accuracy; abstracts will be printed exactly as submitted.
SLEEP 2020 Hot Topics
The Program Committee encourages abstracts on all relevant topics, but in an effort to include sessions on certain topics, the Program Committee is requesting abstracts on the following topics. Submission of an abstract on these topics does not guarantee acceptance.
Artificial intelligence, big data and population health
Basic, translational and clinical science of REM Behavior Disorder
Diversity, equity and inclusion: Patients, providers and population
Fatigue
Glia and sleep
Hospital-based sleep medicine
Innovations in management of hypersomnia
Sleep and circadian cell biology
Sleep and school performance
Sleep, diet, lifestyle and health
Additional Submission Information
Questions?
Questions regarding SLEEP 2020 submissions should be directed to:
Associated Professional Sleep Societies, LLC
Attn: Meeting Department
Phone: (630) 737-9700
Fax: (630) 737-9790
Email: [email protected]